ABOUT US
Shri Bhagiyalakshimi Travels providing travel solutions to their passengers with best in class quality by operating brand new branded with well experienced professionals. Some of the Important routes of Shri Bhagiyalakshimi Travels include Chennai to Coimbatore and Chennai to Madurai.
Book Shri Bhagiyalakshimi Travels bus tickets online in website and from your mobile with few easy steps.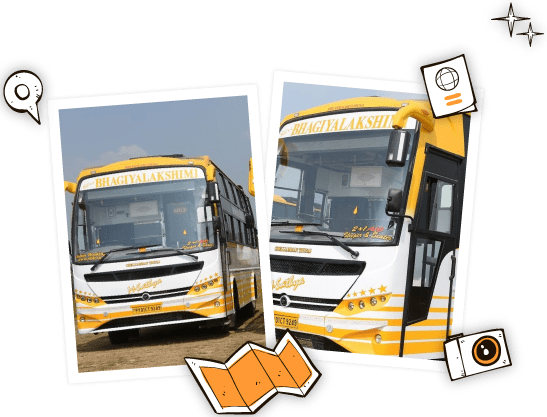 Bus Captain
Unwind in our clean and
secure sleeper berths

Boarding Crew
Our trained staff helps
you with easy check-in

Comfy Sleepers
Professional bus captain
will assist you throught the journey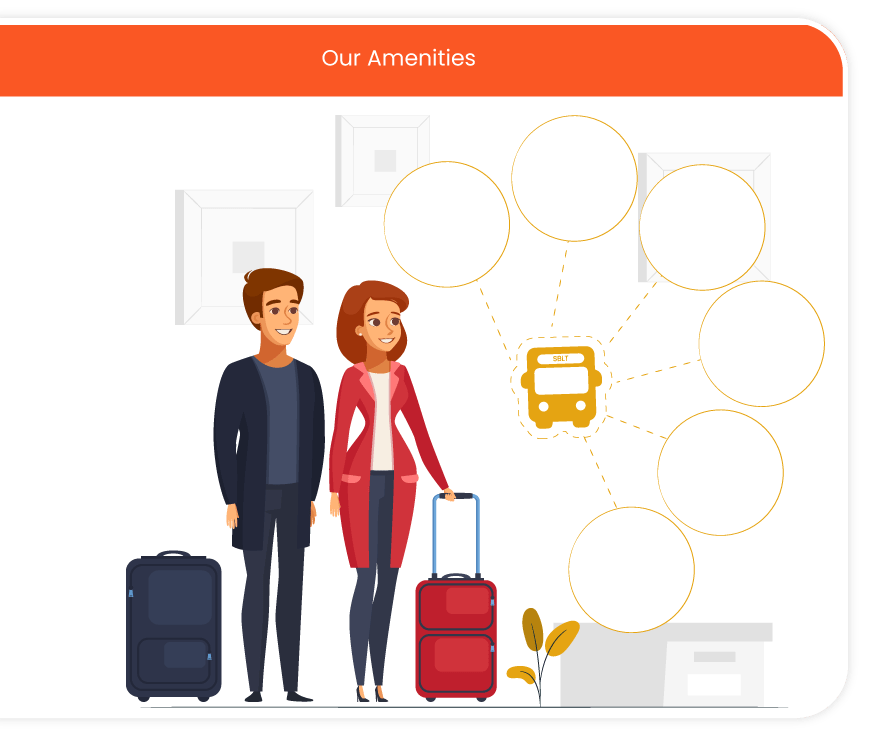 Rest Stop

Reading Lamp

Blankets

Charging Point

Fan

GPS Tracking
01.
Amenities
We Provide
Shri Bhagiyalakshimi Travels would promise you the same as you read above would be the same and would try to improve its standards. Shri Bhagiyalakshimi Travels aims to rapid growth in this industry by adopting more number of buses and providing more higher standards of quality and comfort!!!
02.
Features
We Provide
We offer you a complete end-to-end travel experience with our professional crew, round the clock command centre and many other features. We put all our efforts into making every trip an on-time trip!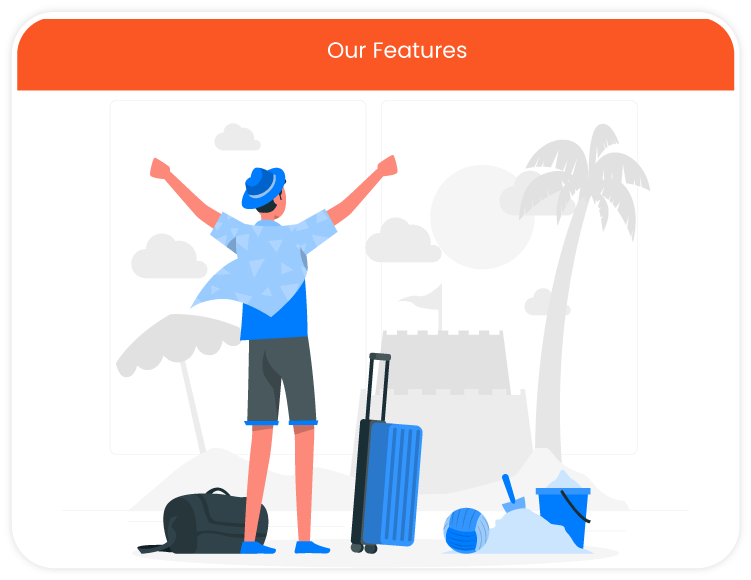 Shri Bhagiyalakshimi
Speed Parcel Service
We offer good Logistics Network with our offices and also high quality distribution facilities which are staffed by dedicated teams of the top of experts. we have good experiences in this field.
Shri Bhagiyalakshimi Speed Parcel Service has been established in South India as a separate business entity to serve in the industry of Express Service and Transportation, Supply Chain Management; specialized in the expertise services of Courier Services, Courier Premium Services, Customized Services, Freight Forwarding and Customs Clearance.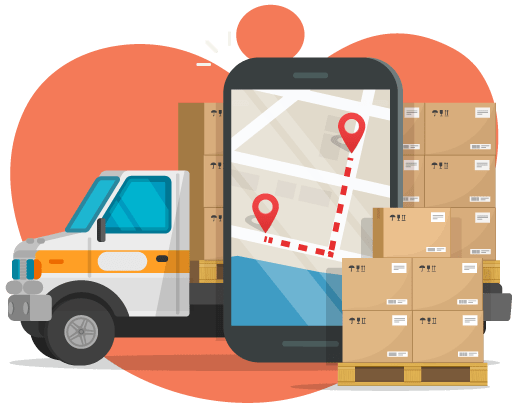 Shri Bhagiyalakshimi Travels
Hire Vehicle
Top Routes We Provide
Experience safe and comfortable journeys with us
Chennai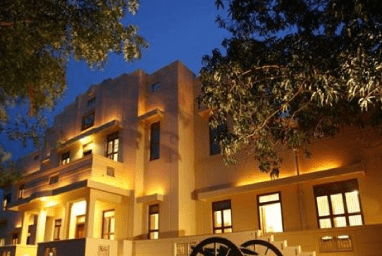 Karaikudi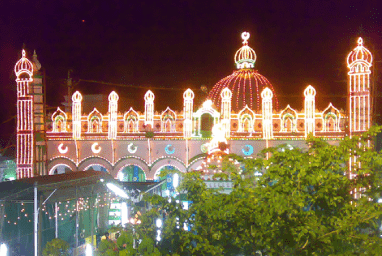 Ramnad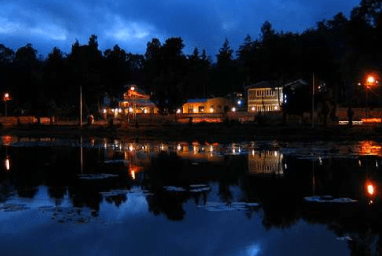 Kodaikanal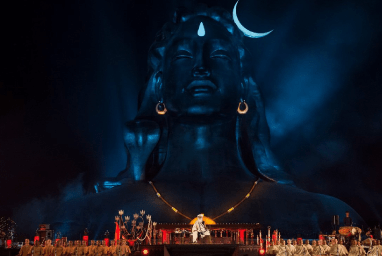 Coimbatore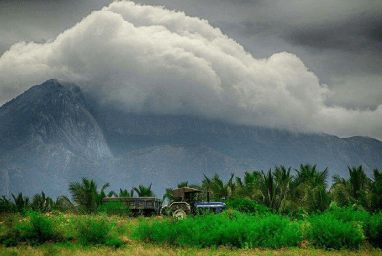 Pollachi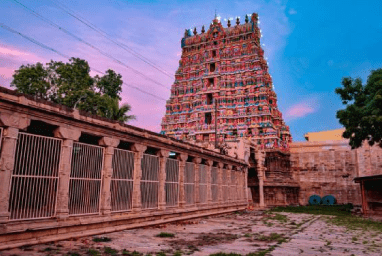 Thirunelveli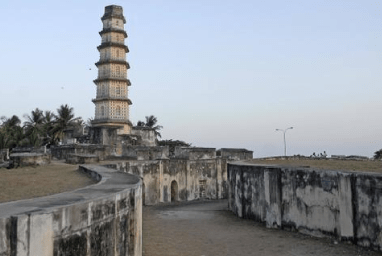 Pattukottai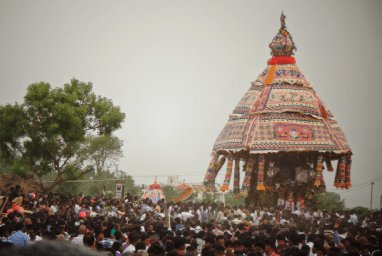 Peravurani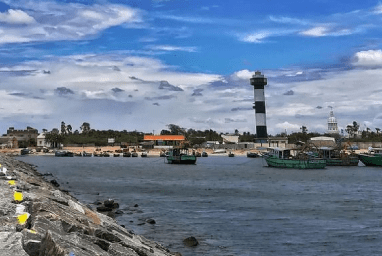 Vembar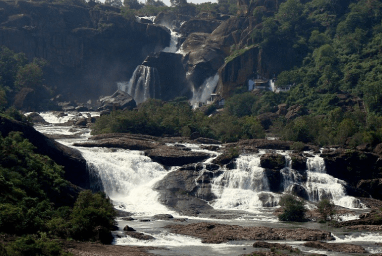 Tenkasi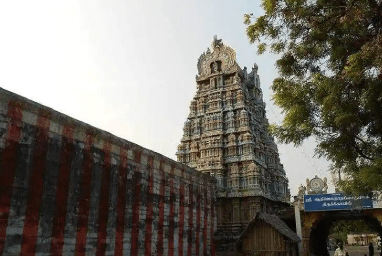 Sayalkudi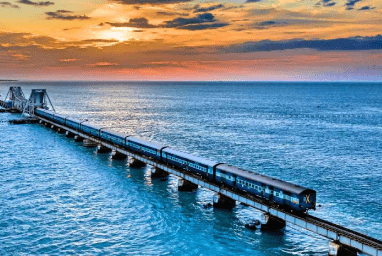 Rameshwaram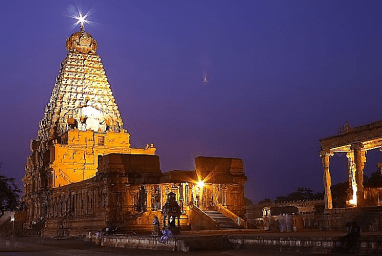 Tanjore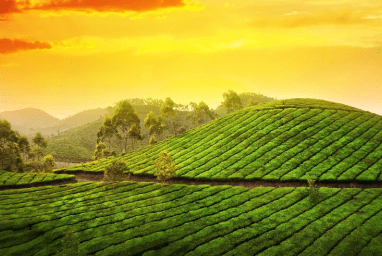 Ooty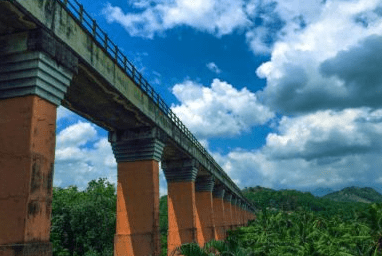 Nagercoil